Naveen DigiTech stands out as a premier online platform to offer Digital Marketing Courses in Patna. Our institute not only imparts valuable knowledge but also provides hands-on internships that enhance practical skills. This unique feature opens doors to promising job opportunities upon course completion. 
Our commitment to grooming proficient digital marketers has made us the Best Digital Marketing Institute in Patna. We prioritize a comprehensive learning experience, equipping students with the latest industry insights and strategies. 
With our combined focus on education and practical exposure, Naveen DigiTech empowers individuals to excel in the dynamic field of digital marketing
Digital Marketing Course Highlights
As the Best Digital Marketing Course in Patna.
Advanced SEO Training
Our Advanced SEO Training is tailored for students who want to learn how to optimize websites for search engines. In this course, we teach you advanced techniques to improve website visibility on platforms like Google. You'll gain practical skills to enhance website rankings and attract more visitors.
Website Development Training
With our Website Development Training Course, you'll acquire the ability to craft captivating websites. Our skilled and seasoned faculty dedicate themselves to every student, guaranteeing personalized attention and comprehensive learning.
Digital Marketing Training
At Naveen Digitech, Digital Marketing Training is designed to teach you how to use the internet for promoting businesses. In our comprehensive course, you'll learn about social media, online ads, and more. Our experienced trainers guide you step by step, making sure you understand everything. It's like getting a roadmap to succeed in the online world!
Who Can Learn Our Digital Marketing Course?
If you are wondering about who can learn our Digital Marketing Course, the answer is anyone!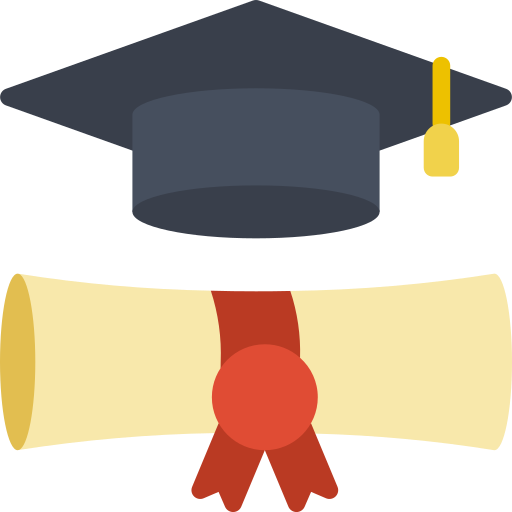 01
Any Graduates

02
Freshers/Freelancers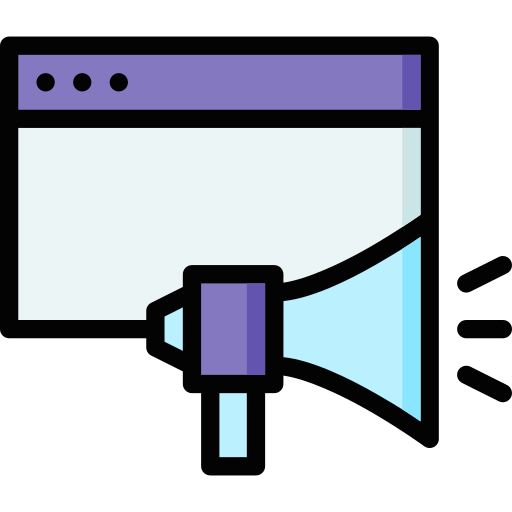 03
Advertisers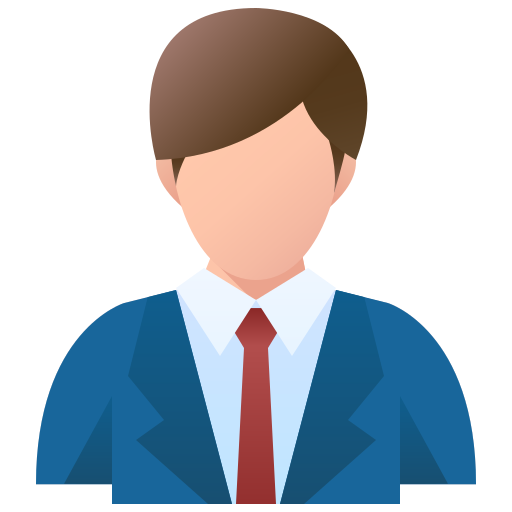 04
Entrepreneurs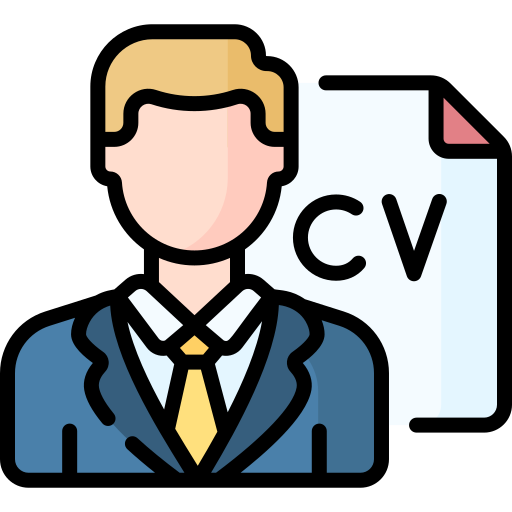 02
Job Seekers
Why Choose Naveen DigiTech?
How Digital Marketing Mastery Course Works?
Learn
Most popular tools, platforms, and concepts with 100% implementation in class. Work on live projects, complete assignments & clear assessments.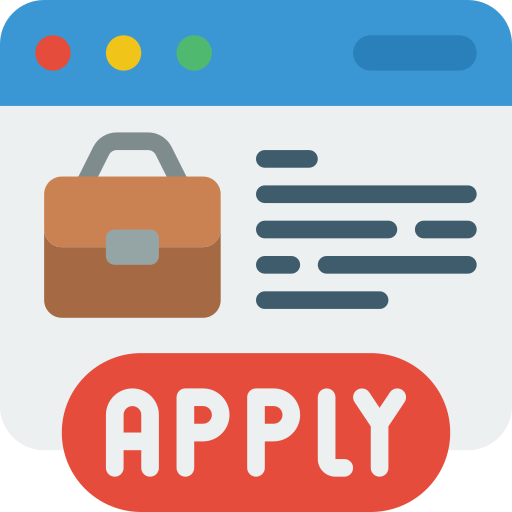 Apply
Get real-world experience through an internship (for freshers) join a starter job (for professionals) or apply for your own venture (for business owners).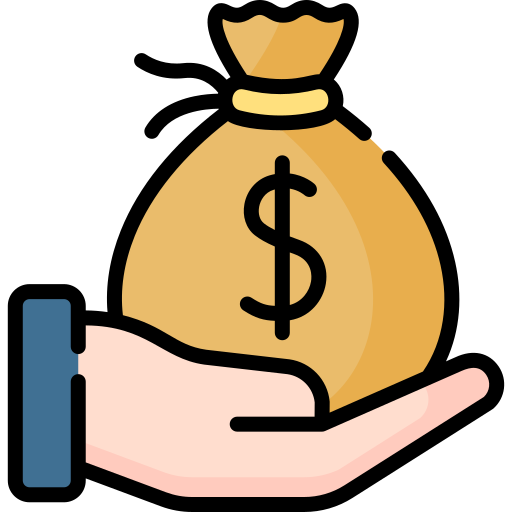 Earn
Join a full-time digital marketing job, start freelance work, or grow your business cash flow. Or start a new journey as a blogger/Influencer.
You can connect with us when need help!