MOBILE APP DEVELOPMENT SERVICE
Naveen Digitech provides you with innovative ideas and a relentless commitment to your satisfaction. We go above and beyond to ensure your happiness turns into sheer excitement. With us, you receive a blend of forward-thinking solutions and the assurance of unwavering dedication to your delight.
Insightful Business Analysis
We dive deep into your business to offer meaningful insights that shape our approach.
Fresh Design & Development
Our creative minds ensure your solutions are not just functional but visually appealing too.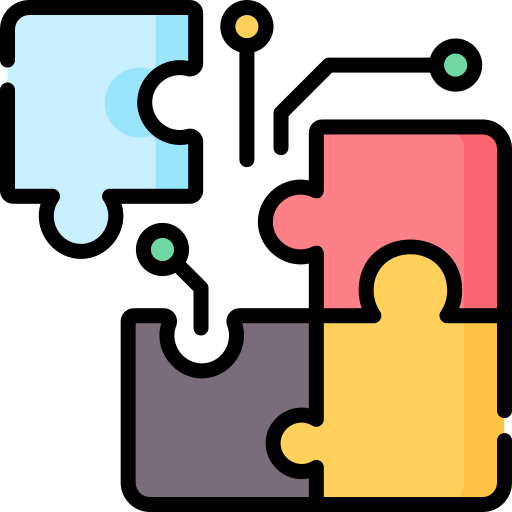 Seamless Integration
We connect all the dots, making sure every component works together harmoniously.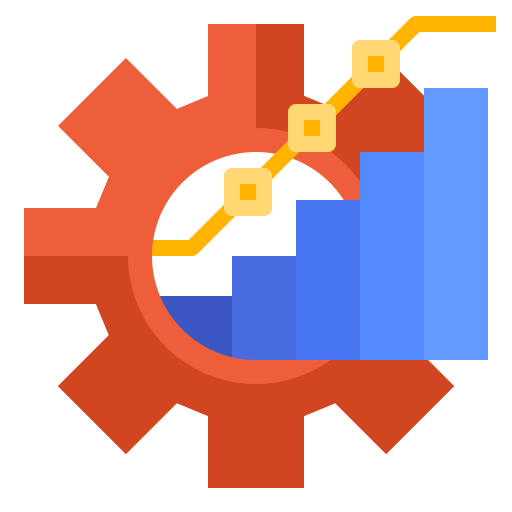 On Demand Optimization & Scaling
As your needs evolve, so does our dedication to keeping your solutions optimized and ready to scale.
Expertise in Native & Cross-Platform Technologies
Whether native or cross-platform, we bring expertise to every technology choice, ensuring optimal performance and reach.
Our Mobile Application Development Service Includes
We analyze the market and your brand identity to spot and manifest your competitive advantage.
We assist with app concept finalization advise on platform/device  compatibility, plan, project activities & optimize development costs.
Our designers create sleek and intuitive interfaces that ensure conversion,  engagement, and easy adoption. 
Naveen DigiTech offers support, compliance security, and performance & app evolution.