Whether you need an out-of-this-world illustration, beautiful print designs, or engaging digital marketing assets. Our Graphic Design Company's supremely talented graphic designers are here to bring your creative vision to life. 
Our designers are specialized in crafting unique digital designs to make your business stand out. Moreover, they are dedicated to working efficiently to ensure quickly to ensure the delivery of high-quality graphics.
Our Graphic Design Services comprise an extensive range of creative and visual elements. These include Branding and Identity, Print Design, Web Design, Digital Design, UI/UX Design, Illustration, Motion Graphics, AI generative graphics, and much more.
What Makes Our Design Services Unique?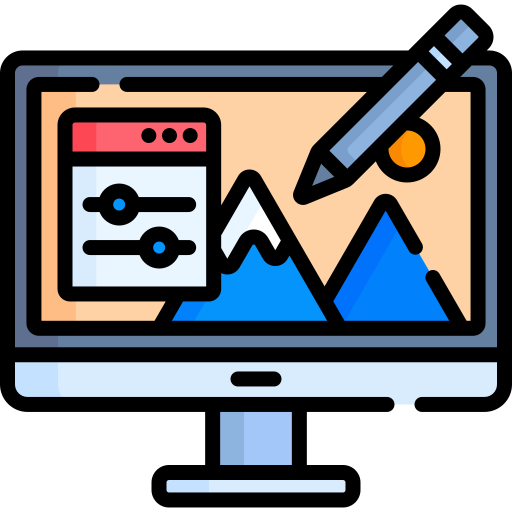 01
Innovative Subscription Model
Top Notch Graphic Design Services with a transparent payment method.
02
Top Talent
We house a team of skilled designers capable of delivering high-quality work promptly, ensuring a blend of creativity and speed.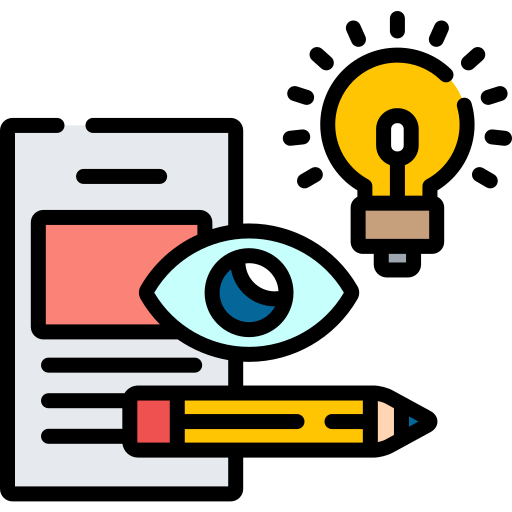 03
Client-Centric Approach
We prioritize our clients' needs, aiming to create designs that align with their vision, brand, and objectives.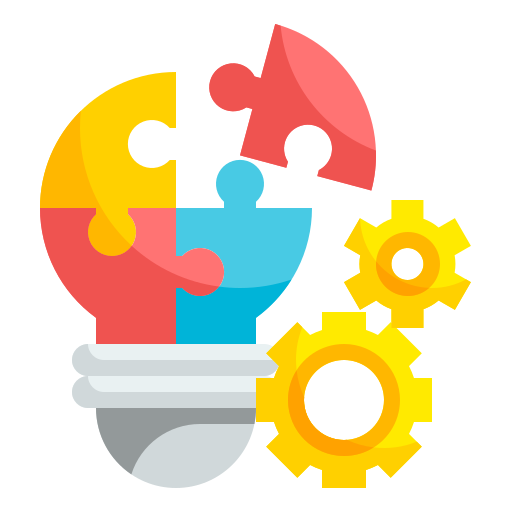 04
Constant Innovation
We stay at the forefront of design trends and technology, consistently evolving our methods to deliver fresh and impactful design solutions.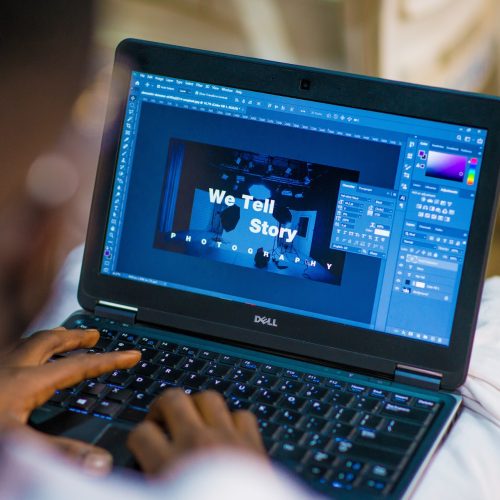 Transform Your Website with Our Custom Graphic Design Services
At Naveen DigiTech Graphic Design Agency, we have an excellent team of web designers. They are capable of crafting innovative and high-performance website development regardless of the complexity