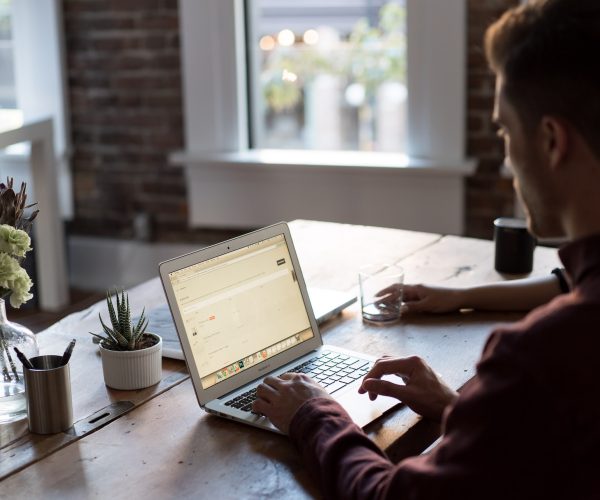 Enhance Your Online Presence with Expert Guest Post Service
If you want to increase your website's credibility and attract the right visitors, you're in the right place! At Naveen DigiTech, we offer top-notch Guest Post Services. Our skilled team excels at providing the finest Guest Blog Posting Service, helping businesses like yours fully benefit from guest blogging's power.
We're a dedicated group of digital marketing enthusiasts. With years of hands-on experience, we've assisted countless clients in reaching their business objectives using our Best Guest Post Service.
Our commitment to excellence and innovation makes as unique. We believe in the power of guest blogging and the opportunities it brings for businesses to flourish in the online world.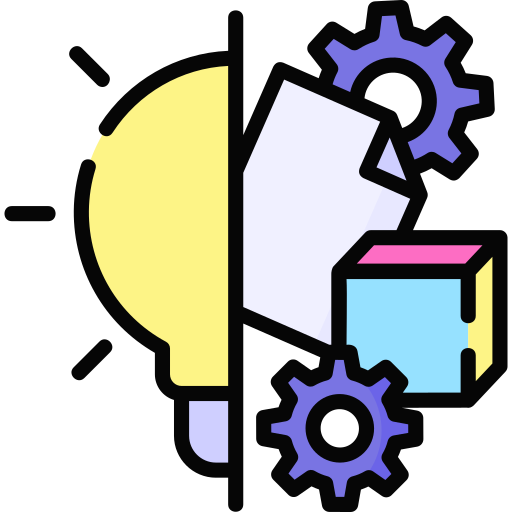 Guest Post Outreach
Our skilled team establishes connections with high-authority websites, securing valuable guest posting opportunities aligned with your brand's values.
Compelling Content
Our talented Content Writers craft well-researched, informative, and captivating articles that deeply resonate with your audience.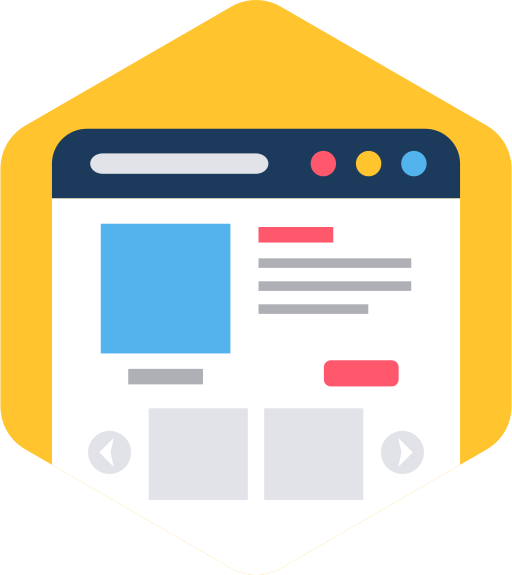 Niche-Focused Platforms
We pinpoint the most relevant and influential platforms in your niche, ensuring your guest posts effectively connect with the right audience.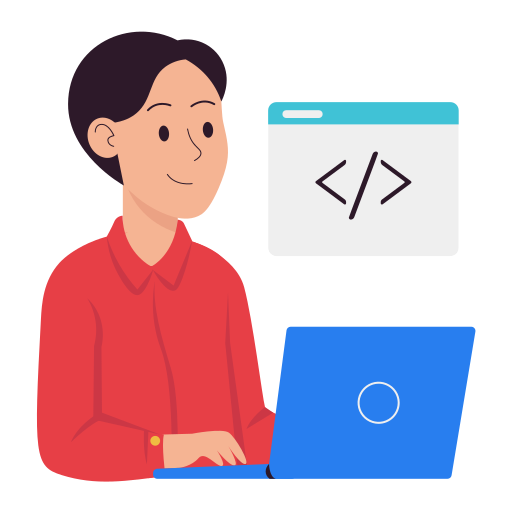 Results-driven
We prioritize results. Thorough performance analysis guides us in refining strategies, ensuring optimal outcomes for your guest blogging campaigns.
Guidelines Preferred Content:
What makes Guest Posting so Effective?
Guest posting is highly effective due to several reasons. Firstly, it provides backlinks from domains within your niche, boosting your SERP ranking. Each link is embedded within top-quality, original content, enhancing its value. This technique is paramount for building a strong backlink profile and authority.
Moreover, guest posting increases brand visibility and website traffic by reaching a relevant target audience. It's an ideal way to forge relationships and showcase expertise in your field. Importantly, guest posting adheres to ethical practices, ensuring its risk-free and in line with White-Hat SEO principles. In a nutshell, guest posting is a powerful strategy for holistic online growth.